DESIGN
The team of designers at the prototyping lab will help you design 3D models and parts for your prototype.​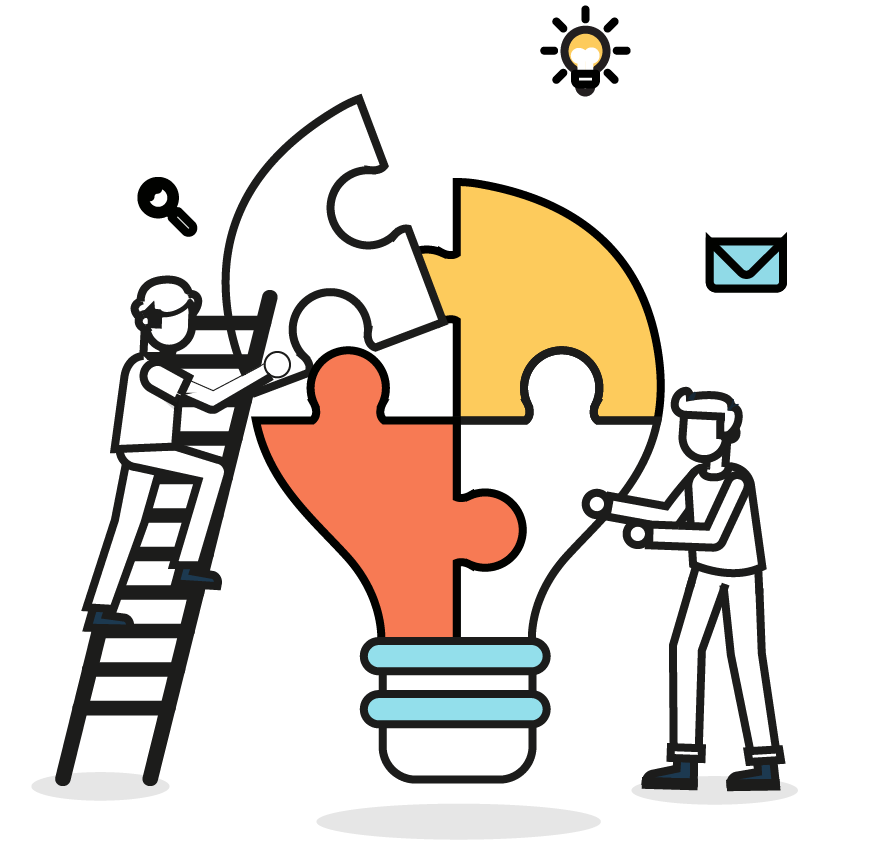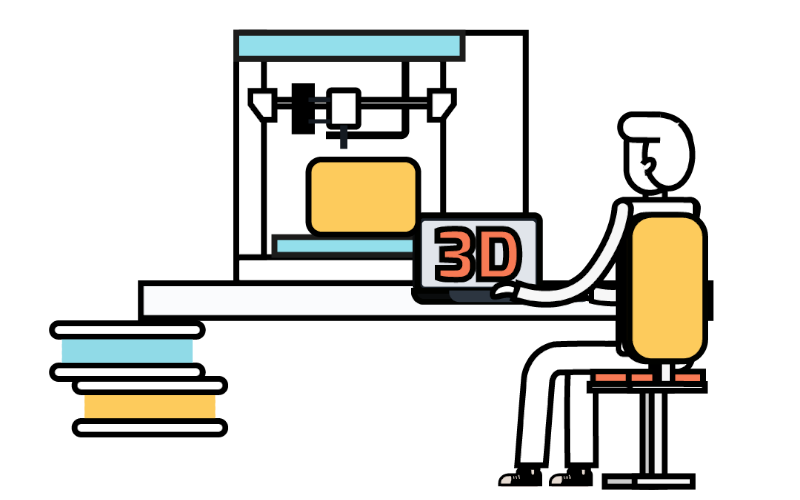 ACCESS TO PROTOTYPING TOOLS
A variety of power tools and machines are provided to you at the prototyping lab to build your prototype. The lab includes Laser Cutting/Engraving Machine, Desktop Vacuum Forming Machine, 3D Printers, Essential Tools, Power Tools, Soldering Station, Electronics and Robotics Kits, Drone Station, CNC, VR Station, Cutting Plotter, etc.
TESTING AND ANALYSIS
The ready prototype is tested with standard prototype test cases and analysed to give how ready the prototype is before we can go ahead with the MVP.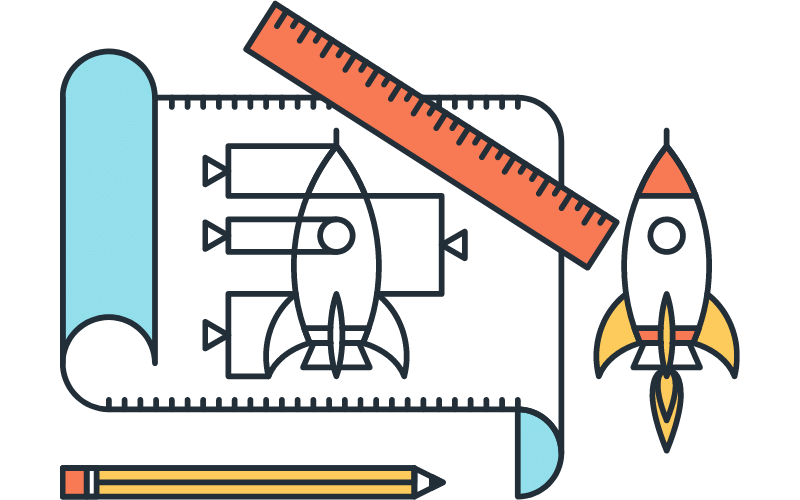 MINIMUM VIABLE PRODUCT
Based on the analysis results, we help you to improve and redesign the prototype to make a minimum viable product.
PROTOTYPE DEVELOPMENT
Once the MVP is ready we help you refine the prototype and make it an industry ready product.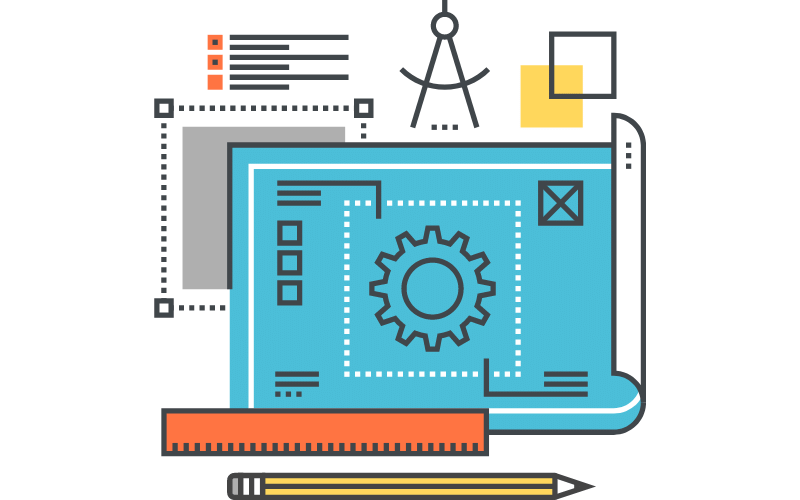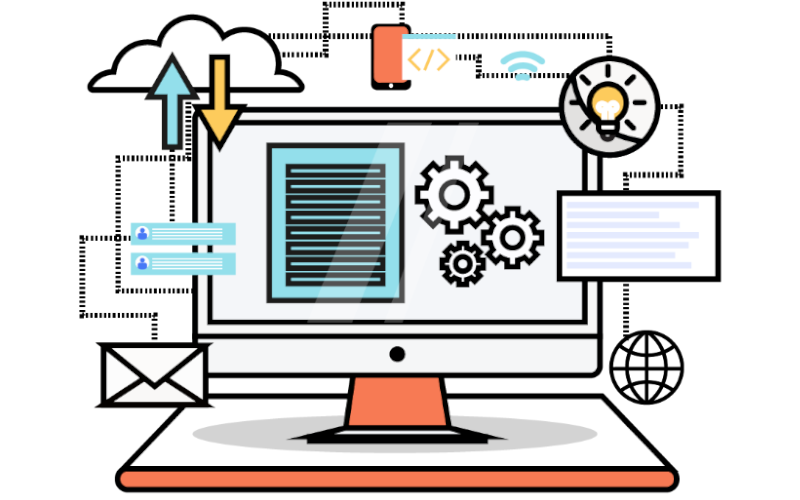 WORKSTATIONS AT PROTOTYPING LAB
People with passion and an idea can approach us and can use the workstations available at the Prototyping Lab.