Goa State Innovation Council's
Rapid Prototyping Lab
Nurturing Innovations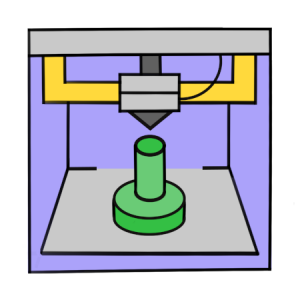 We help you build your first prototype using the latest FDM 3D printers at the prototyping lab, capable of printing a variety of sizes and materials like PLA, ABS, and even carbon fibre.
LASER CUTTING & ENGRAVING
Helping you to make precision cuts on a variety of non-metallic materials with thickness of less than 12 millimeters. The machine has a working area of 900×600 millimetres enabling you to cut multiple parts at the same time.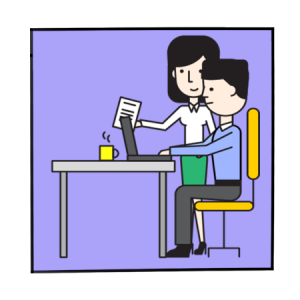 We provide you with experts with knowledge and experience in the field required by you who will mentor you to achieve your dream faster.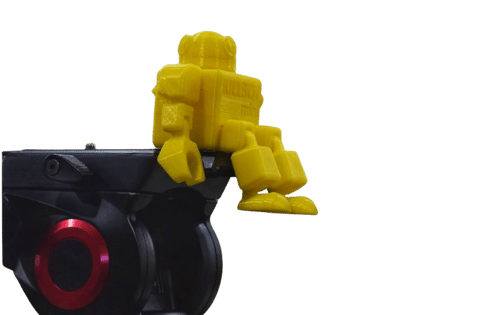 GSInC's Rapid Prototyping Lab established at Don Bosco College of Engineering is the home to a variety of state-of-the-art prototyping equipment for the innovators in Goa.
It provides students and innovators with a safe, well-equipped, and knowledgeably staffed environment in which they can explore how traditional, contemporary, and emergent processes of making can inform and advance design. Learners of all backgrounds and capacities can leverage the facility's comprehensive collection of tools and equipment, training and skill-building sessions, and professional staff available to provide support and guidance on the safe and effective use of the resources, as well as design thinking and fabrication strategies.
The workshop that was hosted was amazing. The host, Siddhant is very knowledgeable and informative. It's a great place to carry out your projects with the various facilities they offer.
I learned a lot things which I was curious about. It was a great experience learning new thing about 3D printing and got to know what robot is and how it's operated. How 3D printing is done was pretty amazing.
Goa state innovation council is a great place to visit.we leant many things about Robotics and 3 D printing.staff is very nice and cooperative.


1) The guide is good
2) All the latest prototyping machinery available
3) Was very helpful to our project